Yeah, nah
A downloadable game for Windows
Yeah, nah
In Yeah, nah, navigate interactions by the seat of your pants. When you have no way to reply "yes" or "no," how efficiently are you able to interact with the world around you...?

This game was created as an exploration in opposing the norms of choice making in games. The result of game events are randomized!
How to Play:
A and D (or Left and Right arrows) to move.
Buttons and Items can be clicked with the mouse.
Enjoy!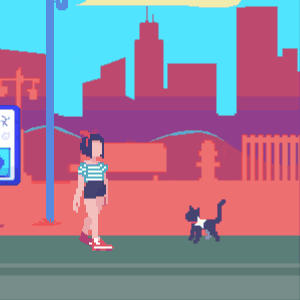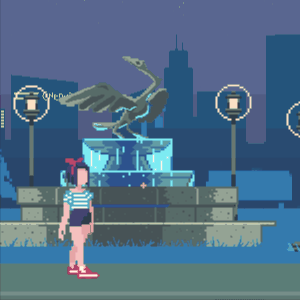 Comments
Log in with itch.io to leave a comment.
how do i open the game? aaaa help
lol i cant figure out how to open the apP?
i love it its an awsome game i cant wait until it gets bigger keep up the great work
The core concept is fun and I would love to see it applied to a larger game or a set narative. A few technical problems in the animation but otherwise looks fantastic.
Cute little game. Using a simple yes/no system as the player's main interaction is great for some humor. The game does struggle to run though. Definitely has promise.